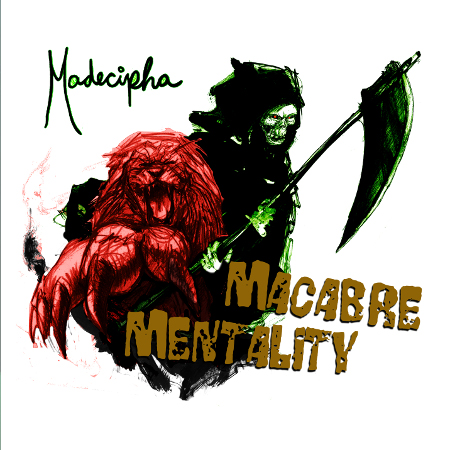 Madecipha - Macabre Mentality (November 29, 2018)

01. Eternal Slumber




02. Fallen Angels




03. The Seraphims Secret




10.00 USD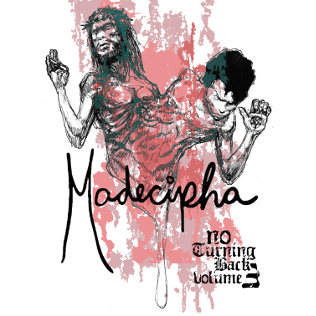 Madecipha - No Turning Back vol. 3 (February 6, 2018)

01. Patient Zero ft. Freeze




02. Monster ft. ILL




03. General Kael 11-26-17




10.00 USD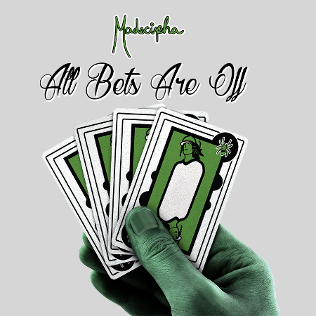 Madecipha - All Bets Are Off (2017)

01. Family First




02. Institution Kid




03. All Bets Are Off




8.00 USD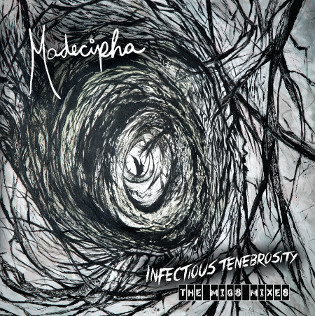 Madecipha - Infectious Tenebrosity - the migs mixes (2017)

01. infested by spiders intro




02. gourd of ashes - prophecy mix




03. war room oak - island mix




10.00 USD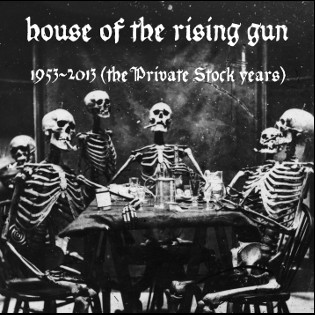 Jon MIDI - House of the Rising Gun (2016)

01. axeman can




02. control variable




03. variable control




8.00 USD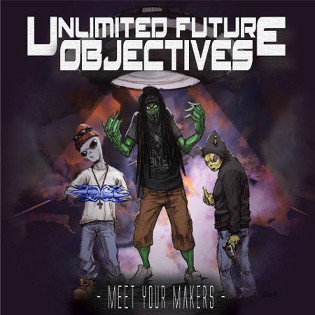 U.F.O. - Meet Your Makers (2016)

The Debut Album of Unlimited Future Objectives
01. Welcome Home




02. Star Fighter




03. Brain Transplant




10.00 USD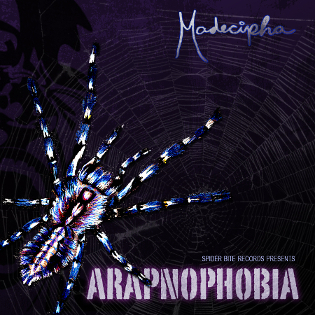 Arapnophobia (2016)
01. Tangled in the Web (Intro)




02. A Bridge on Fire




03. dance on your grave




10.00 USD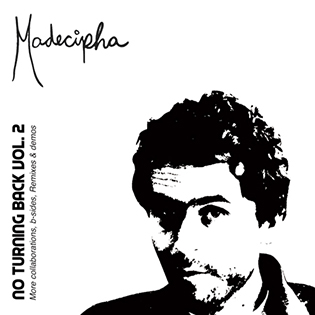 Madecipha presents No Turning Back vol. 2. (2015)
More collaborations, remixes & b-sides. 17 previously unheard songs ranging from 2005 - present.
01. No Turning Back (Intro) (2014)




02. Say It Ain't So (Murder Mix) (2014)




03. New Gods ft. Johnny Rockstar (2005)


Sold Out and Out of Print.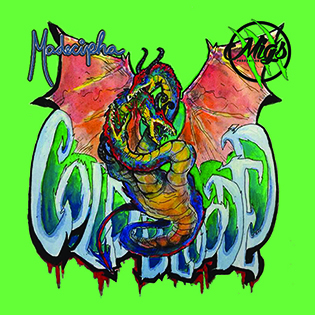 Madecipha presents Coldblooded (2015):
8 tracks of pure Madecipha & MIGS, just the way you like it.
01. Inspiration of Magic




02. Coldblooded




03. Graveyard Shift


8.00 USD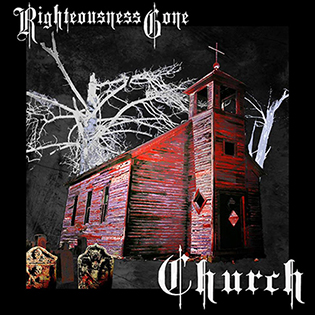 Church (2015)
The second release from Righteousness Gone
The height of brutality! Features from Jus Allah,
Rypa the Transparent Exorcist, ILL, and more!
01. And We Are




02. Adios




03. Still Here


10.00 USD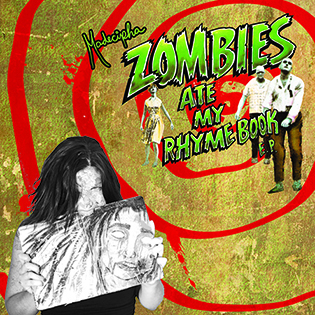 Madecipha presents Zombies Ate My Rhymebook (2014) Madecipha and Live Evil pay tribute to one of the greatest games of all time - "Zombies Ate My Neighbors."
01. Pyramid of Fear




02. Destroy All Vampires




03. Mars Needs Horror Rappers




Sold Out and Out of Print.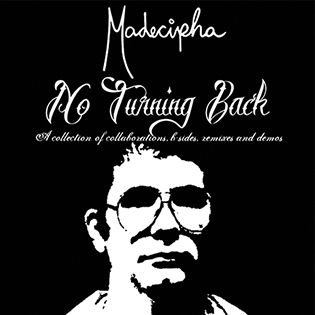 No Turning Back (2014)
A collection of b-sides, collaborations, remixes, and demos,
gathered from over the years.
01. The Vessel Has Landed (2004)




02. Everybody (2008)




03. So Nice ft. Raiza Rapz & 5:am (2013)


Sold Out and Out of Print.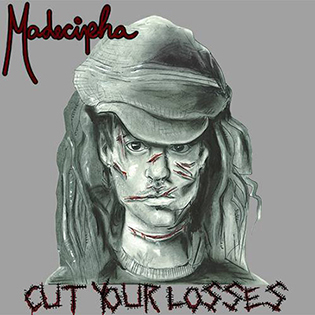 Madecipha presents his 4th solo album: Cut Your Losses (2014)
01. Today's The Day (Intro)




02. Chess Game




03. Boogie ft. Jonny Empire


10.00 USD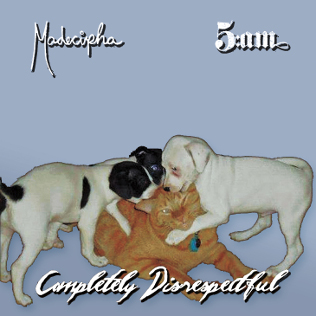 Completely Disrespectful (2013)
Madecipha & 5:AM bring a fast paced, offensive ride
through debauchery and violence.
01. The Confession (Intro)




02. On With The Action




03. Chaos


10.00 USD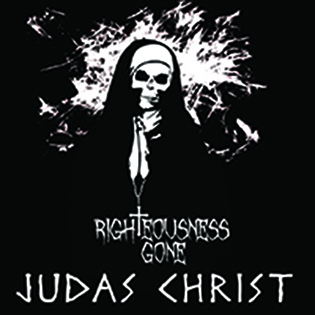 Judas Christ (2013)
Debut album from blasphemous horrorcore group
Righteousness Gone (Madecipha and Anthropophagus)
01. Thirty Pieces of Silver (Intro)




02. A Demonstration of Power




03. Azlin ft. Eidolon


10.00 USD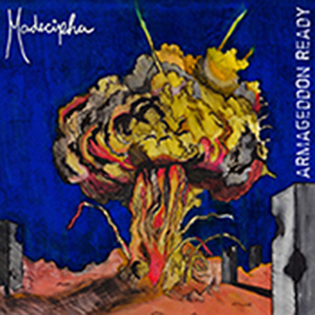 Madecipha's 3rd studio album: Armageddon Ready
01. Are You Prepared? (Intro)




02. When Shit Hits The Fan




03. Running Out Of Time


10.00 USD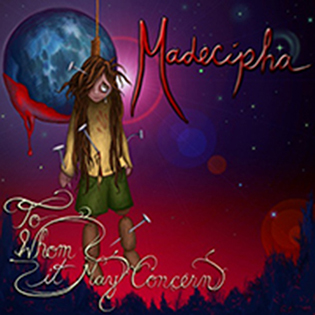 To Whom it May Concern (2011)
Madecipha's Second Album. His most dark and depressing album;
an adventure in suicide.
01. Momento Mori (Intro)




02. Reality Sucks




03. Black Roses ft. Emilysis, Donnie Menace & Mr. Freeze


10.00 USD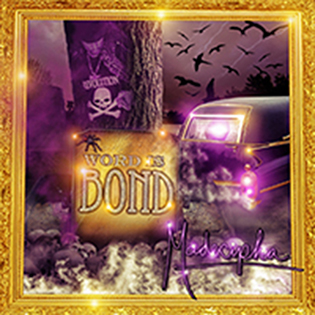 Word is Bond (2009)
Madecipha's Debut Album. Riddled with paranormal EVP's in the beats.
This one set the tone for his career.
01. Ari Ben Bereshis




02. The End




03. Funerea Sun


10.00 USD