Eidolon


Eidolon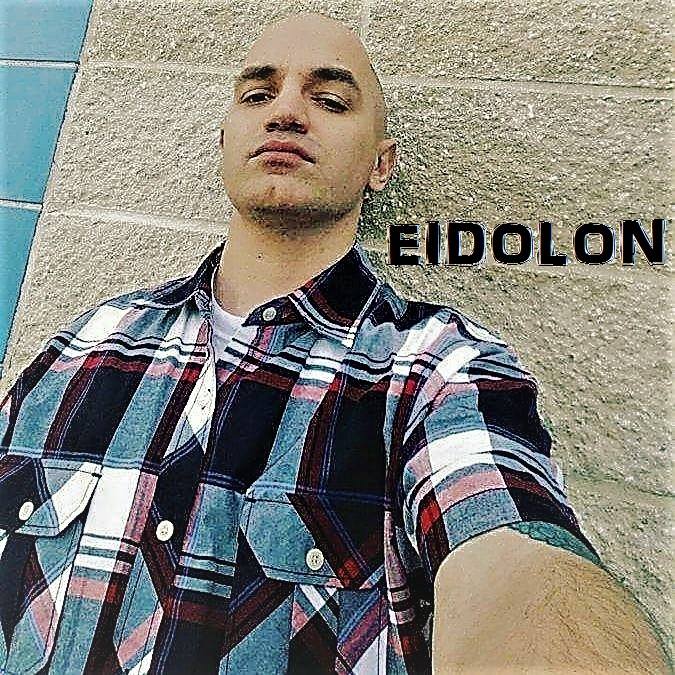 Jon MIDI
Jon MIDI was born in Connecticut in 82, where he stayed until deciding to move to South Florida in 2015. "I started out as a young kid banging on buckets and cans, and recording it into a tape recorder. Then I'd play that back and use a second tape recorder to grab myself adding another layer to the sound. Then I'd play that back and flip the first recorder back on for another layer, and so on and so on," Jon said about his early interest in creating music.

By the time he was in middle school in the mid 90s, he had graduated to 4-track recorders and began playing guitar and experimenting with drum machines and keyboards. From there the obsession continued to grow. After high school Jon spent 2 years in Boston (2000-2002) earning an associates degree in sound engineering. "That was were I finally learned the true basics of recording, mixing, and general studio operations."

He met Codeman while working at Subway in Connecticut around 1997. "He was my manager at the time, but you wouldn't know it. We spent a lot of down time there jamming on empty 5 gallon buckets and acoustic guitars," Jon said. When he got back from audio college in 02, he and Codeman worked on a few different musical projects, including House of the Rising Gun. They spent quite a few years writing music, playing shows, and mingling with other artists in the area.

It wasn't until 2012 that Jon MIDI set up Sine Wave Recording studio and retaught himself everything about recording and mixing in a modern studio by watching Youtube tutorials and reading gear manual after gear manual. From that point until 2015 he spent a lot of time recording other artists as a business, as well as writing music and developing a style through the new techniques in sound engineering that he had at his disposal. Some of his projects are available for free download on his bandcamp page.

"I kept most of my studio gear when I moved to Florida, and without other people's studio work to contend with, I had plenty of time to focus on my own ideas. So I talked to Codeman and asked if he would want to go back and forth with me, using the magic of the internet, to work on a new House of the Rising Gun CD for 2016. He was all for it." They spent whatever spare time they had over the next six month or so writing, recording, and mixing 1953-2013 (The Private Stock Years).

The album was nostalgically titled in honor of the since-discontinued malt liquor that the duo would drink on stage during their early shows. It carried a dark industrial/stoner-metal vibe from start to finish, with lyrical content that loosely focused on the hypocrisy and self destructive tendencies of the human condition, with a hint or 2 of humor peppered in. Jon MIDI and Codeman both liked the sound of it so much that they decided to focus their attention on writing new House of the Rising Gun material from here out.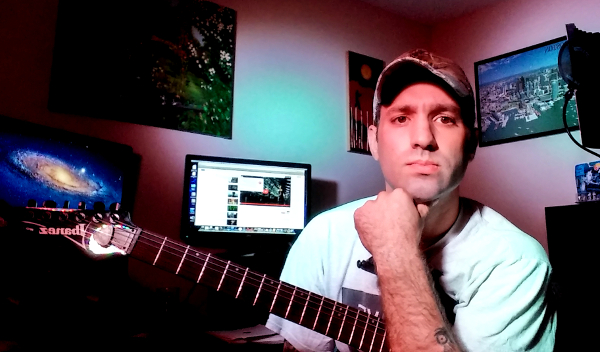 U.F.O. - Unlimited Future Objectives
Madecipha and FreeZe met in 2003. They have worked together many times over the years. They have had several fall outs but always found ways to reconcile. Madecipha is a very hard working dude and says that FreeZe works just as hard as he does, so it was only right for them to come together on what started on a side project. FreeZe had the UFO concept and they began recording tracks with homie Jon MIDI at his home studio. During the time Madecipha and FreeZe werent speaking, FreeZe took a talented female emcee named Xplizt under his wing. She would come to all of the studio sessions and would do hooks here and there, gave input and had some verses ready. At about halfway through the album the duo asked her to just join the group full time and she agreed, having verses on the rest of the album. This is why she is only heard on some songs. The album has boom bap concept tracks and well as futuristic spacey sounding beats that Madecipha normally steers clear of. It only has two features being Diabolic and old homie Donnie Menace. The group became a fan favorite and Meet Your Makers was released July 21, 2016.